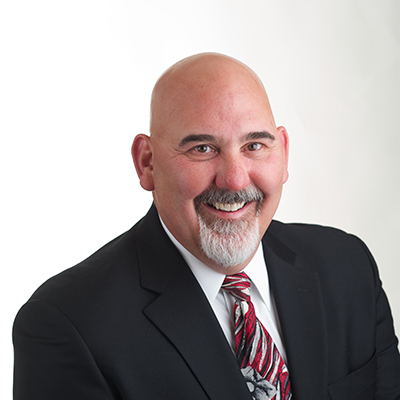 Bill Conrad
Board Chairman
Bill M Conrad serves as Chairman of Fortitude Gold Corporation. He previously served on the Board of Directors of Gold Resource Corporation (NYSE American: GORO) for 15 years, where he held several positions including Lead Independent Director, Audit Committee Chairman, Compensation Committee Chairman, Nominating and Governance Committee Chairman as well as the Chairman of the Board of Directors from 2014 to 2021.
Over the past 35 years, Mr. Conrad has served as an executive officer and director of numerous private and publicly traded companies. In 1990, Mr. Conrad cofounded MCM Capital Management, Inc., a private management consulting firm which assisted private and public companies with management, financial needs, mergers, acquisitions, public and private markets, and funding and finance sources. Mr. Conrad also served as a Director of Synergy Resources Corp. (NYSE American: SYRG & SRCI) from 2008 until 2017, an oil and gas company operating in the DJ Basin of Colorado. Mr. Conrad was a member of the Audit Committee, member of the Nominating Committee and Chairman of the compensation committee during his tenure at SYRG.
Mr. Conrad's expertise is primarily focused in the areas of financial management, accounting principles, financial statements and corporate development.
Read More [+]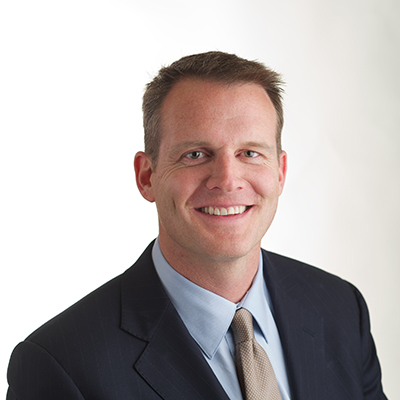 Jason Reid
CEO / President / Director
Jason Reid is an experienced mining industry executive serving as CEO, President and Director of Fortitude Gold Corporation (FGC). FGC was spun out of Gold Resource Corporation (GRC) (NYSE American: GORO) where Jason previously served for over 14 years including CEO, President and Director positions. Jason joined GRC in 2006 when it was a private Company and helped take it public with a self-underwritten IPO. Jason was part of a management team that took GRC from an exploration stage company, to a development stage company, to a gold and silver dividend paying metal producer. Under his tenure as CEO & President, GRC achieved over a decade of production, generated over $1 billion in revenue, ten consecutive years of profitability, and returned over $115 million in dividends to shareholders. At GRC, he also co-created and initiated the first known cash to physical gold and silver dividend program whereby shareholders could take delivery of precious metals. As an entrepreneur prior to GRC, Jason was the founder and president of two successful businesses he ran for 13 years. He holds a Bachelor of Science degree from Fort Lewis College.
Read More [+]